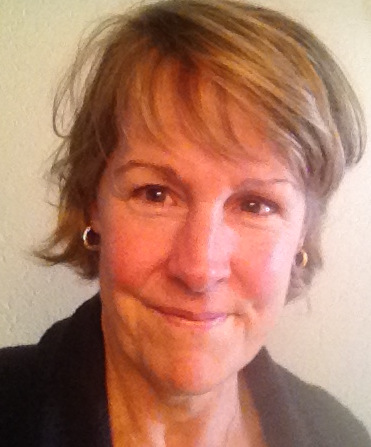 Gena Lumbroso
AngelsTeach Teacher & Living with the Angels Fairy Godmother
Hello, my dear, you have been guided to land here.  We are so happy to welcome you.  I too, once landed here, in a roundabout way.  I was searching for something – knowledge, mystery, a sense of belonging, truth, answers, direction…  And that is a lot, I know.  It felt right though.  The combination of personal warmth and teachings that were a little different, but went in the direction I wanted to go just seemed to grab me.
I often tell people I am an eternal student.  I can rarely pass up an opportunity to learn.  But what do you do with all you learn?  You can't keep it all for yourself.  So it was, at the end of my Angelic Life Coach® training, the whole class, including Elvia, pushed me out into the world to teach.  I was scared beyond words.  But, I told myself, if not now, when?  When I realized I could rely on ALL I had learned, on my connections with the angels, beings of light, not to mention my classmates, I knew it would be OK.  I realize I had been training all along for this moment and each time I go into a new or similar situation, I realize that the angels and fairies have my back, just like they did when I taught my first class.  When I can be open to their instruction, I know I can do anything.  And so can you.
It is not about learning how to teach – although it was for me, a little – it is about learning how to be you in all your glory.  When we learn to open up to our intuition and angelic guidance, we can tackle even the most difficult tasks and tap into our own multidimensional resources.  But we must learn the steps.
I am so grateful for these classes.  You meet lifetime friends in them.  If I had to name a favourite, I would have to say it is what is now the Immersion class, as that is the real awakening.  Everything after that is another level of bliss… but realizing you have wings is sooooo incredibly precious.  I hope my story will inspire you.  This is not just a place to learn about angels, it is a place to learn how to live with the angels, how to daily make the most of your own angelic guidance, how to fly of your own accord… how to really, really be you!  It is a community rich with like minds, people taking risks, and basking in bliss because of it and sharing their experiences… It is a place of safety and warmth; isn't it a place where you belong?  We welcome you with open arms and thank you for and accept your grace.  Blessed be.