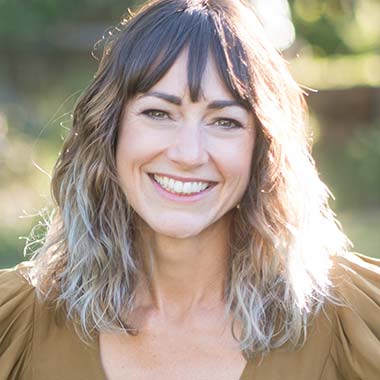 Rachel Maskell
AngelsTeach Master Teacher
As someone who has always questioned the dogma of society and has been scepticalof most organizations, I was a bit surprised and relieved when AngelsTeach came into my life. I first connected with Elvia and started my AngelsTeach training in 2008. Since then I have gone through Angel Communication Masters™ training, Angelic Life Coach® training, and most recently became a Minister of the Sacred Rose through our non-profit sister organization Divine Order of the Sacred Rose.
As part of the AngelsTeach team, I have taught our Angel Communication Masters™ training multiple times, done card readings, talked about Indigos and Human Design, and have helped to see AngelsTeach grow and continue to develop to better reach and support her students.
And as much as I have taught for AngelsTeach – she, and my students, have been teachers for me. In this community, I continue to deepen my relationship with my angels which helps me stay true to myself and my life purpose.
As far as my other personal inspirations – I get fired up about entrepreneurialism, especially for women, and I believe that as we take a step forward and honor the loving voice in our head that says, "go do…" we take a step further in revolutionizing the planet. When someone comes to me with this vision, it is my joy to assist them to bring it to life.
My message to our students…
Angel communication is one of those phrases that can sound far fetched or a bit hippy dippy until you work with AngelsTeach. This training and community have taught me that angel communication is really about connecting to our higher selves, building our own inner intuitive vocabulary and learning to trust ourselves. The latter is probably one of the most challenging but also the most powerful. Our inner compass, when tuned into the Divine, is always going to guide us in the right direction. Having a community to help remind us of this truth and to constantly deepen this connection is at the core of AngelsTeach.
Website: mumboss.com
Contact info [email protected]