Full Moon Angel Readings w/Elvia
February 25 @ 1:00 pm

-

2:30 pm

free to members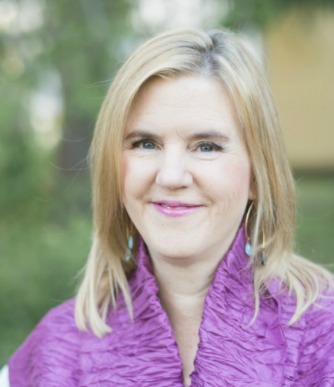 Join Elvia for readings conducted with the energy of the Full Moon.  You must be present to receive a reading and while all attendees are not guaranteed a reading, every effort will be made to provide as many readings as time and energy permit.  Preference will be given to those who have not previously received a reading through this forum.
This event will be conducted via Zoom (https://us02web.zoom.us/j/83119791166) and shared on the LWTA and the Angels, Alchemy and Human Design FaceBook pages.
If you have questions or want more information, please contact the event organizer.